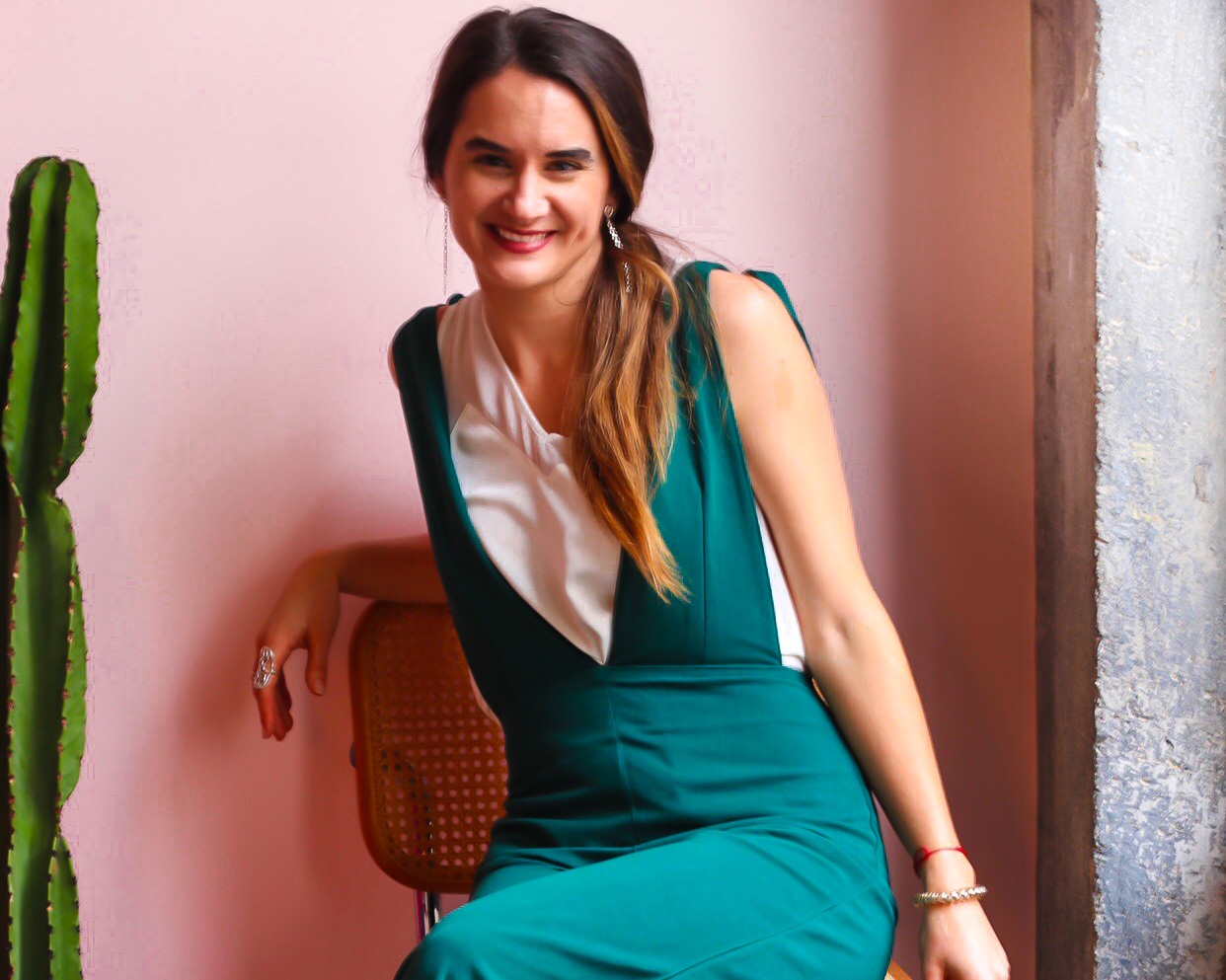 I'm Kasey.
An entrepreneur, motivational speaker, engineer, yoga teacher, and coach with a big purpose.
To shatter shame so you can live your purpose; fall in love with your life; and connect to your soul.
Who were you before the world told you who you were "supposed" to be? And who do you want to become?
You aren't here by accident. You're here to do big things. It's time to stop playing small and start sharing your magic with the world. It makes us all richer.
Enjoying your life is enlightened, not entitled. And you don't need anyone's permission to pursue your passion. So learn to be your own boss. Invest your time, energy, and talent in what you believe in.
Be strategically selfish so that you can be sustainably selfless.
Self care lets you show up in service for your community, co-workers, family, and friends without burning out.
The world needs your leadership. It's time to own your voice and step into your purpose. Dare to be fully you. Then inspire others to do the same.
Make money doing what you love. Create meaningful connection living your purpose. Leave a legacy using your soul.
You are 100% human. You are 100% worthy. You are 100% loved.
You are more than enough. And I believe in you.
Services
You have the power to change your life and the world. You already have enough time, money, talent, and community to reconnect to your purpose and start living it today. And the sooner you get going, the richer your life, the bigger your impact, and the healthier your mind, body, and soul will become.
I'm here to help you. You can hire me to work one-on-one or come speak to your community. You can attend one of my Soul Goals Workshops. Or you can sign up for my free yoga videos, meditation podcasts, and journal prompts. (Or you can do all of the above!)
My purpose is to inspire you live to yours courageously and free from shame!