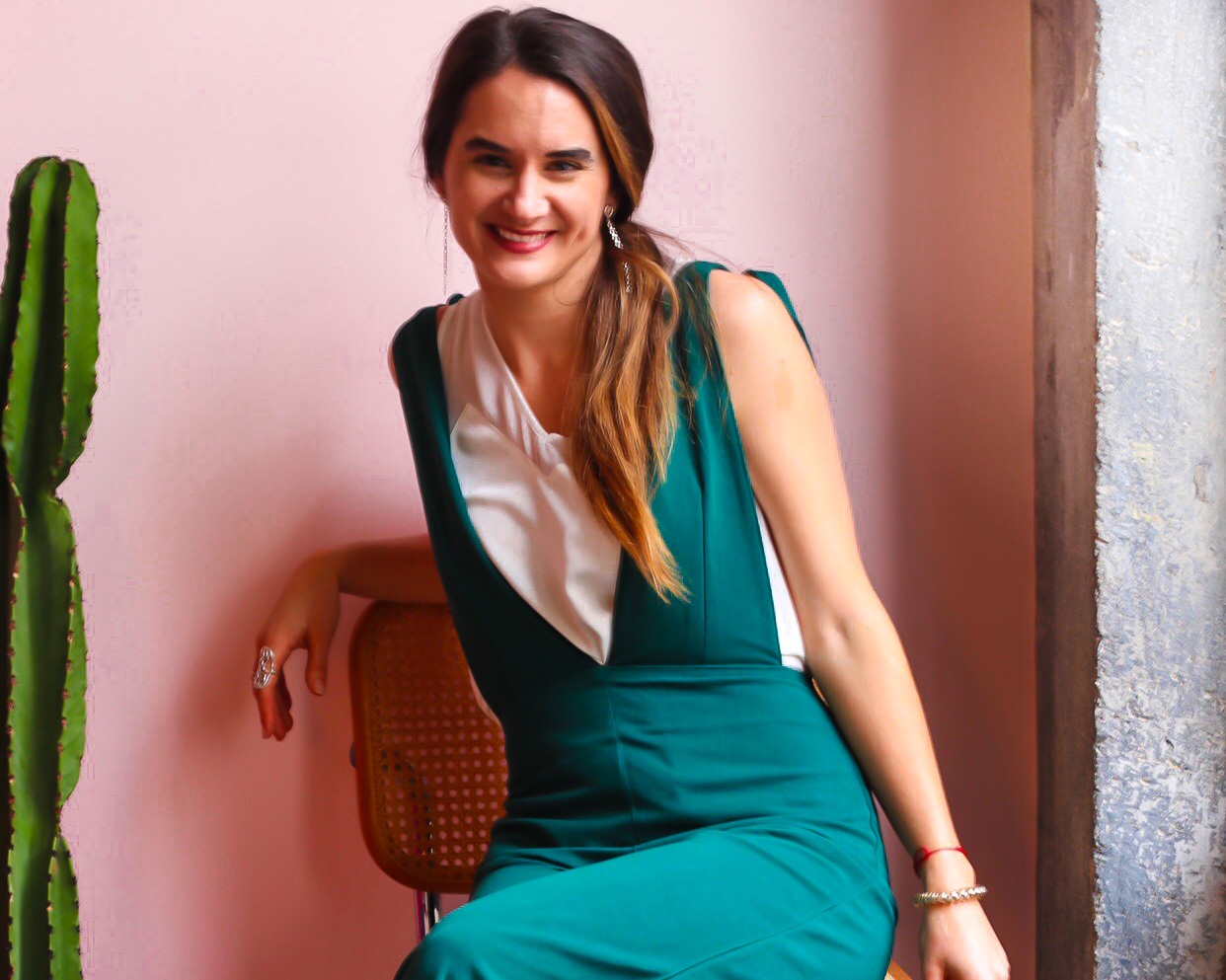 You've ever felt like crushing your goals was crushing your soul.
Me too!
My name's Kasey and I'm a burnout and balance coach. I help high-performers and entrepreneurs redefine success to include their health, fulfillment, and quality of relationships. Together we shatter the shame and cycle of burnout and exhaustion.
Is balance even possible?
You bet! But if you're expecting balance to look like a straight line you're going to be waiting your whole life long to find it. Because that my friend is called a flatline. And it happens when you're dead.
In the natural world there is no such thing as a flatline of energy. Everything is constantly undulating up and down, like those sin curves in geometry (apologies if that brings up bad memories).
Highs and lows are natural. In fact, they are the essence of balance. The trick isn't to get rid of them. It's to learn how to dampen the intensity of them; spread them out further from each other; and let go of the judgment and anticipation of them.
"I don't know what I'm passionate about…"
Yes you do! You might have forgotten it. But it's still there. Hiding under the expectations of other people. The "should's" and "supposed to's" are simply blocking your view. And then perfectionism is adding insult to injury by telling you that even if you did find your passion you'd probably fail at it so don't bother.
I call those the strings of society and they are pernicious. Don't worry though, I can teach you how to cut them.
Be strategically selfish so that you can be sustainably selfless.
Self care lets you show up in service for your community, co-workers, family, and friends without burning out.
The world needs your leadership. It's time to own your voice and step into your purpose. Dare to be fully you. Then inspire others to do the same.
Make money doing what you love. Create meaningful connection living your purpose. Leave a legacy using your soul.
You are 100% human. You are 100% worthy. You are 100% loved.
You are more than enough. And I believe in you.
Services
You have the power to change your life and the world. You already have enough time, money, talent, and community to reconnect to your purpose and start living it today. And the sooner you get going, the richer your life, the bigger your impact, and the healthier your mind, body, and soul will become.
I'm here to help you. You can hire me to work one-on-one or come speak to your community. You can attend one of my Soul Goals Workshops. Or you can sign up for my free yoga videos, meditation podcasts, and journal prompts. (Or you can do all of the above!)
My purpose is to inspire you live to yours courageously and free from shame!